Professional Window Cleaning and Pressure Washing
We offer the best clean and service in the industry
Our Staff
WE ARE AMAZING PEOPLE!
We all have to go through a thorough training process to provide high quality service. We take pride in meticulous attention to detail to ensure a clean, streak free window every time.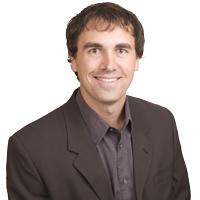 Jeremy Pfeiffer, Business Development Supervisor, Co-Owner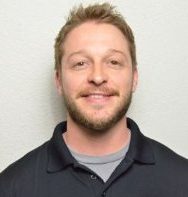 Gabriel Boggs, Operations Supervisor, Co-Owner
TESTIMONIALS
I rented out my house and had to have it splotless the next day. Prowash came out the day I called them and had the job done before the renters showed up The guys at Prowashunlimited always show up on time and do an awesome job. I've used other window cleaners in the past and highly recommend Prowash over anyone else. This was my first time using a window cleaning service. They did a great job! My windows have never been cleaner and they were so friendly and polite. I will definitely use prowash again.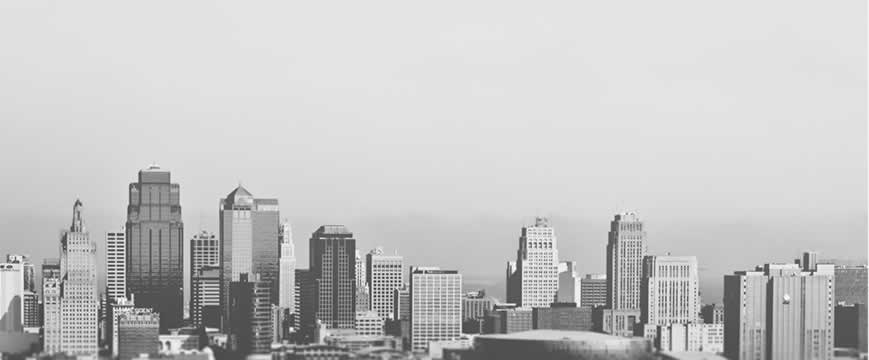 I use ProWashUnlimited on a recurring basis for my rental properties and love the service. I never have to worry about if the job has been done. They have always exceeded my expectations.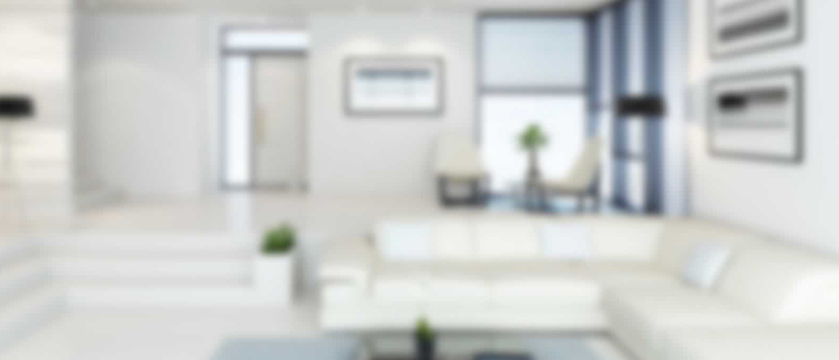 Why Choose Us?
BECAUSE WE ARE THE BEST AND IT SHOWS!
Experienced & professional
We have the experience and take the job seriously
Background & reference checked
Our staff is polite, friendly and professional
On Time and Efficient
We come on time and prepared to get the job done right and quick Trained Employees
All our employees must go through a training process to provide high quality service.
Satisfaction Guaranteed
We adhere to strict standards to ensure that our clients are satisfied with our service.
Excellent Customer Reviews
Our clients trust us, and there's a reason for this. We're committed to excellence
OUR PROMISE AND VALUES
At Pro Wash Unlimited we take pride in the quality of our work. Our customers satisfaction is first priority. 8 years in the industry with a professional and talented staff. We guarantee spotless windows and you won't ever need or want another window cleaner.